Are You Ready For MORE?
Along with days and nights filled with musical performances, you'll have the chance to participate in rowdy and outrageous activities and experiences as part of the festival, too! Many times you'll be right alongside your favorite artists. More will be announced between now and sailing, so stay tuned!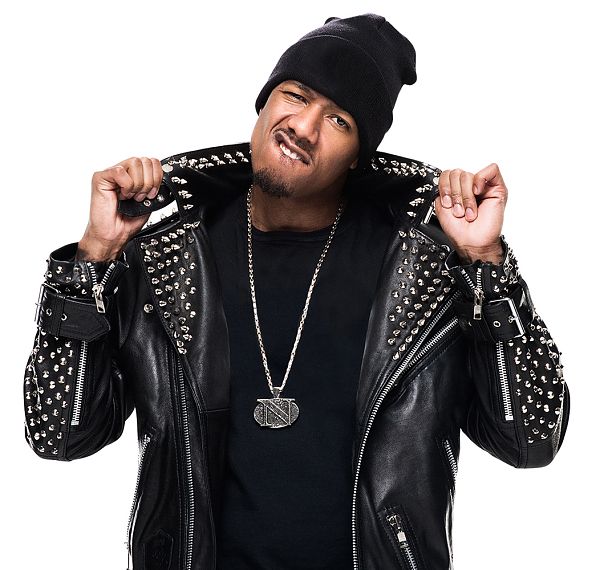 Rock-N-Out
The unforgettable and hilarious Rock-N-Out, starring Nick Cannon with Hitman Holla, Eman Hudson, Justina Valentine, and Radio Big Mack, will include music, stand-up comedy, and improvised games that feature special surprise guest appearances from the Hip-Hop icons and legends on the cruise lineup.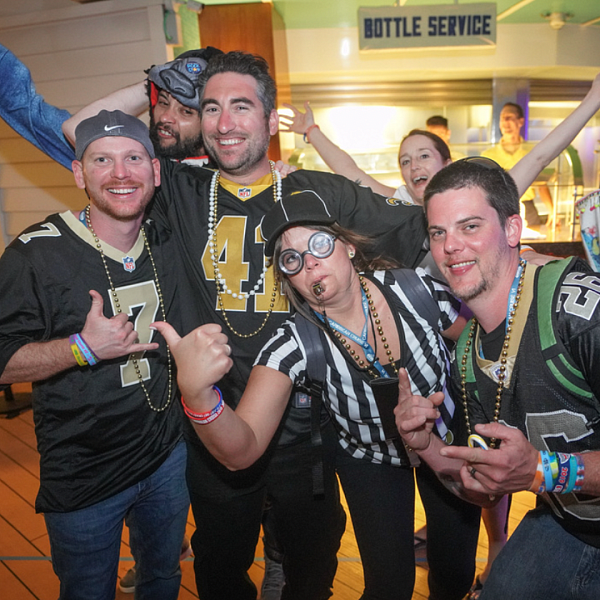 Throwback Jersey Night
Rep your city at sea! Bring your freshest throwback jersey or customize a fit that reps your home team. Everyone rocking a throwback jersey or their dopest team gear!
Hosted by Kid Capri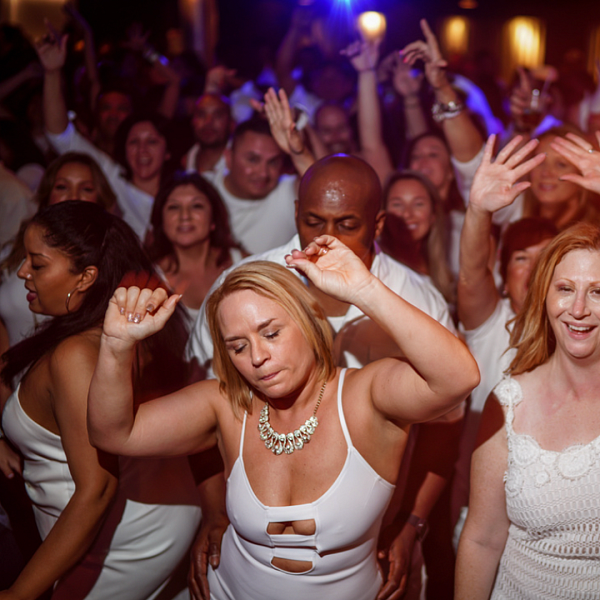 All White Party
Make sure you are rocking white from head-to-toe while we party the night away on this ship-wide white-out. It's gonna be a grown and sexy vibe on the pool deck.
Hosted by Kid Capri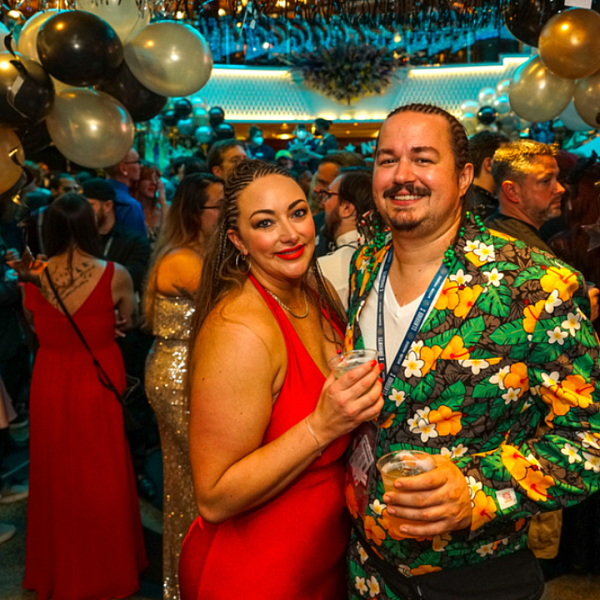 Rock The Wedding Bells
Save The Date! It is our pleasure to invite you to a surprise celebrity wedding on board, followed by a reception and after-party. Come dressed to impress in casual to cocktail attire - but make sure you can still dance.
Hosted by Kid Capri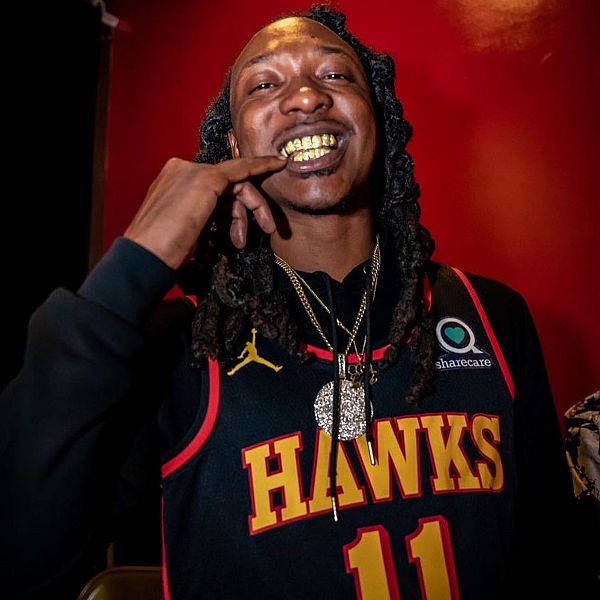 Grillz by Scotty
Scotty ATL, celebrity grill maker for some of Hip-Hop's biggest names, is joining the cruise. Make sure you stop by and see him to get fitted for your very own custom grill on board. Grillz by Scotty celebrates and shares Southern culture with the world and inspires people, every day, through skill, ambition, and hard work. They have designed custom grillz for Ludacris, T.I., Big KRIT, Killer Mike, Big Boi, Cee-Lo Green, Earthgang, Masego, David Banner, Steve Harvey, Issa Rae, Atlanta Hawks, & many more.
Please note, grillz are for purchase.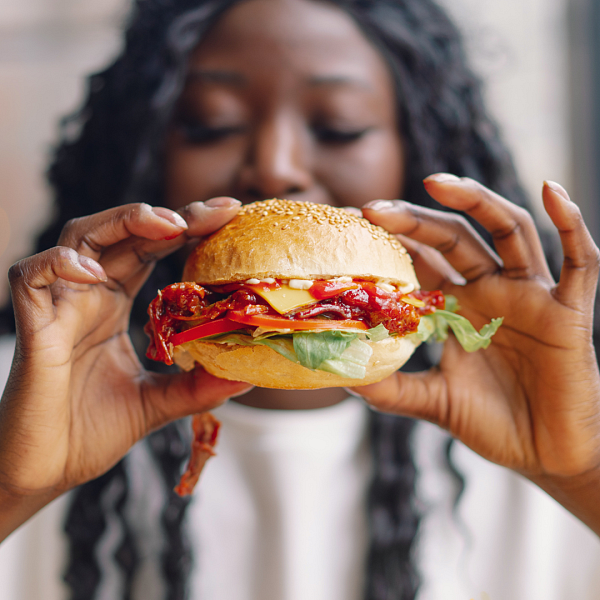 Rock The Bells Cookout
Come hungry to indulge at the Rock The Bells Cookout with a selection of food and beverages from iconic Hip-Hop artists and quintessential brands, including Goon with the Spoon Sausages + Ice Cream (complimentary), Atlantucky Brewing (available for purchase), and Juicy Juice Bar (available for purchase), in addition to your favorite cookout classics. Our final day at sea will wrap with special DJ sets at the Rock The Bells Cookout!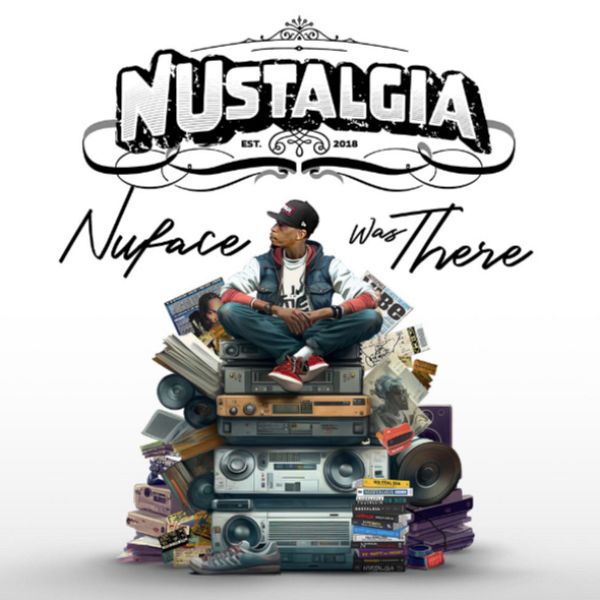 NUSTALGIA by Nuface
Get ready to take a trip down Hip-Hop memory lane for a retrospective exhibit covering over 50 years of rare memorabilia and autographs from some of the biggest names in Hip-Hop curated by Nuface. These custom exhibits will be located around the ship and will showcase one of the largest collections of Hip-Hop ticket stubs, magazines and cassettes.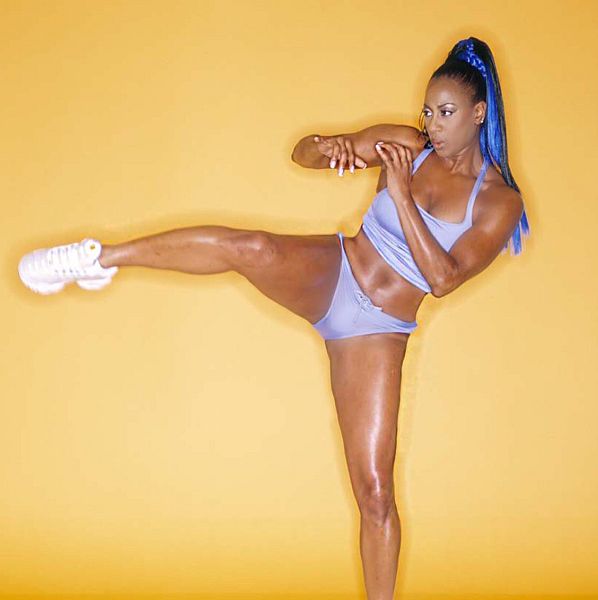 Beats & Bodiography
Hip-Hop's very own ground-breaking dancer and choreographer, Big Lez, is joining the cruise for workout and dance classes. She's an award-winning choreographer that has mastered her skills and gained tremendous respect and acclaim for over 30 years. Big Lez will lead a number of onboard movement classes including:
Classics Celebration: A slow and steady introduction to fitness and choreography with '80s Hip-Hop
Golden Era Goodness: An upbeat, high-powered cardio class, inspired by popular '90s music videos & club dances
Warrior Workouts:

A high-intensity fitness tribute to The Woman King & Wakanda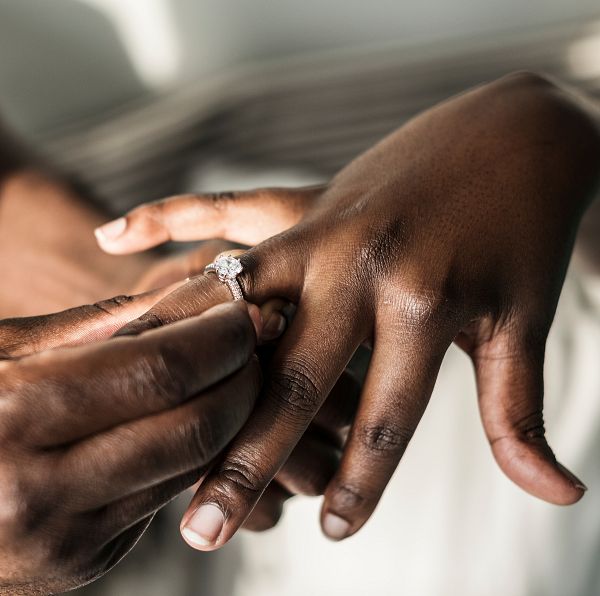 Rock The Wedding Bells Vow Renewal
The wedding bells are ringing… again! It's time to renew your vows in front of the entire ship, alongside our special celebrity bride on the Pool Deck stage. Sign-ups will open prior to sailing, and 10 couples will be selected to participate. Stay tuned for more info!
Wine Tasting Wind Down
Cheers to your vacation! You will have a chance to pre-purchase a spot for the Wine Tasting Wind Down prior to sailing. Space is limited. Sign-up information will be sent out soon!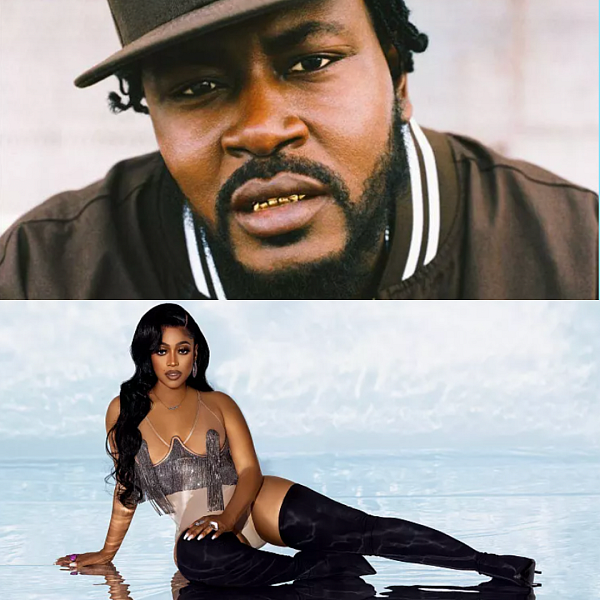 Trick Daddy and Trina Happy Hour
After Trick Daddy and Trina's set, all guests are invited to hang back for complimentary passed drinks while we toast to the happiest hour in Hip-Hop history and kick off your vacation with a party on the Pool Deck.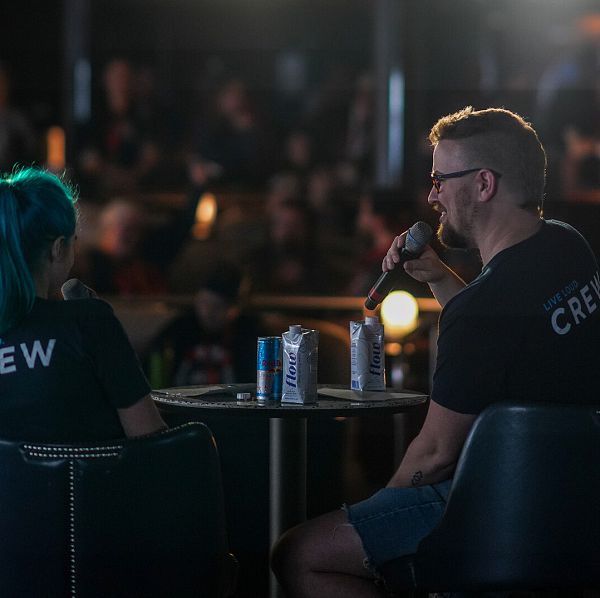 Hip-Hop Trivia
Think you're the biggest Hip-Hop head in the room? Get ready to compete against your fellow Rock The Bells cruisers as we put your Hip-Hop knowledge to the test in the ultimate trivia challenge. No sign-up is required. All guests are welcome to participate.
Rap Karaoke
In a room full of Hip-Hop heads, there's no need to be shy! Whether you're ready to rock the mic solo or you're bringing your squad to the stage, choose from an extensive song list and get ready to rap the night away. Participation is on a first-come, first-served basis. Sign-ups will open 30 minutes prior to start time.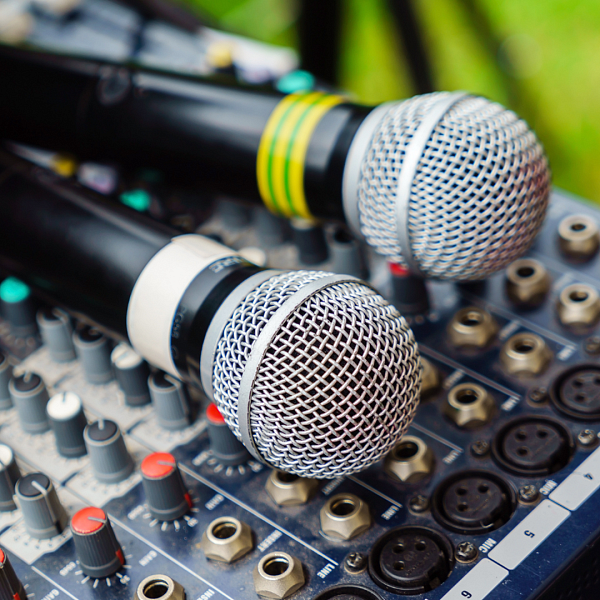 Roundtable Podcasts
Producer Roundtable Podcast: An intimate conversation with some of hip-hop's most influential producers. They will discuss the sounds and style that defined Hip-Hop's most impactful movements, as well as the stories behind some of their biggest hits.
Reflecting on 50 Years of Hip-Hop Roundtable Podcast: We're celebrating the golden anniversary of Hip-Hop with a trip down memory lane, discussing the legends that paved the way, the impact of the music and culture, and the monumental milestones of the genre.
Pass The Mic: Women of Hip-Hop Roundtable Podcast:

Listen and learn from the women who paved the way for females in Hip-Hop. Join our leading ladies as they share their journey in making a name for themselves and their experience as women in the genre.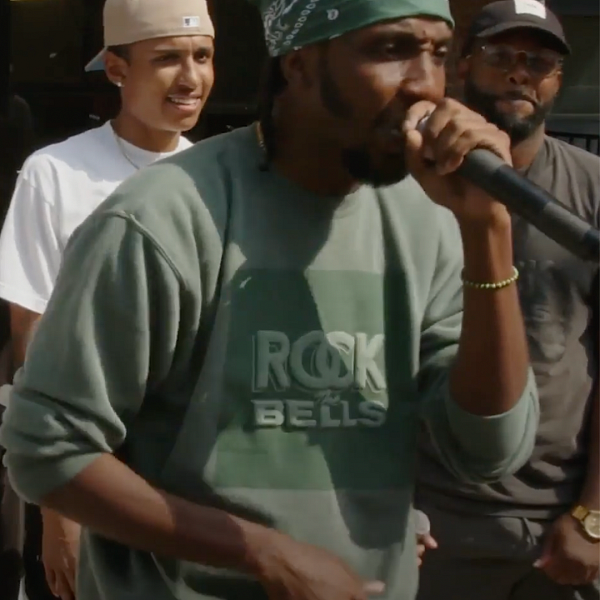 Open Cypher Sessions
Let's make some noise for our ship family! This is your moment in the spotlight to share your craft and creativity as you rap, break, beatbox and emcee your way around the Open Cypher. No sign-up is required. All guests are welcome to participate.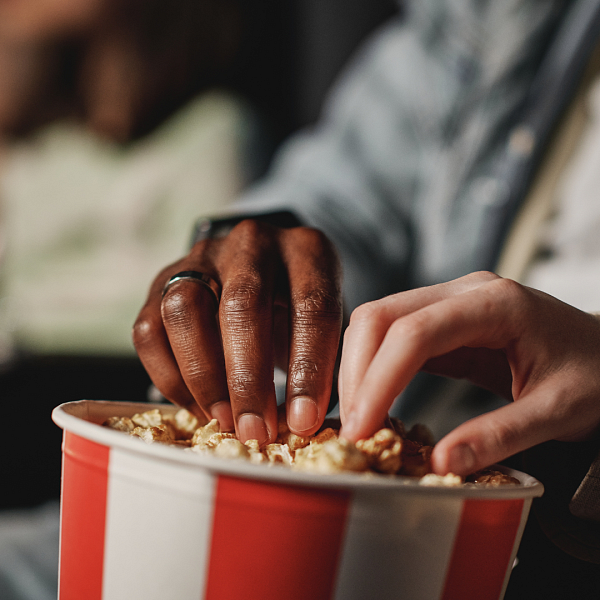 Classic Movie Night
We're serving up the popcorn for movie night and you're invited! You will have an opportunity to vote on the movies you want to see in the official Rock The Bells Cruisers Facebook Group prior to sailing.
More Amenities

On top of the non-stop Hip-Hop, we'll have a schedule full of fun, immersive experiences for you to check out, many of which will get you up-close with some of your favorite MCs, DJs and Producers in Hip-Hop. In addition to special programming that we'll plan for this festival, guests can enjoy the following amenities on Norwegian Pearl: