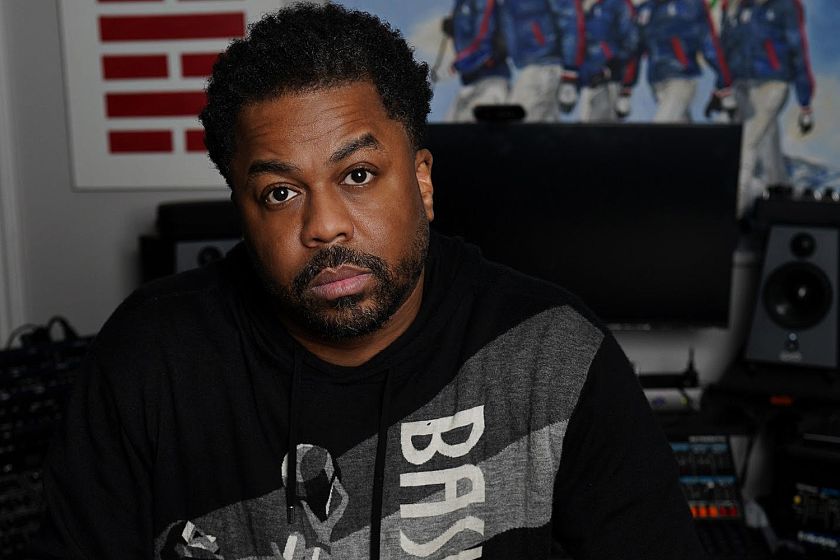 Just Blaze
Just Blaze
Just Blaze is a legendary hip hop producer who has been a household name in the music industry for the past 20 years. He's worked on classic albums such as Jay-Z's "The Blueprint" and "The Black Album," Drake's "Take Care," Kendrick Lamar's "Good Kid, M.A.A.D City" and Beyonce's "Lemonade". He's won multiple Grammy awards and has worked with artists such as Snoop Dogg, Usher, Mariah Carey, Kanye West, Rick Ross, Diddy & Christina Aguilera, Eminem, TI & Rihanna, and many more.

In addition to his record production projects, he's scored various video games for EA Sports, Capcom and Midway, including game-changing projects like Def Jam Vendetta and NBA Street, Volume 2.

Just has toured extensively worldwide as a festival and clubDJ (largely due to his surprise EDM hit "Higher"). He recently released the smash hit single "We Win" featuring Lil Baby and Kirk Franklin as the lead single off of the Space Jam 2 Soundtrack. Just was a star of the Netflix documentary series "Rapture," which tells the story of his musical journey. He executive produces and hosts the series "Fresh Pair" for Uproxx, and is currently serving as the Director of Music & Culture for Brass Lion Entertainment, a AAA video game studio focused on telling diverse stories in interactive mediums.