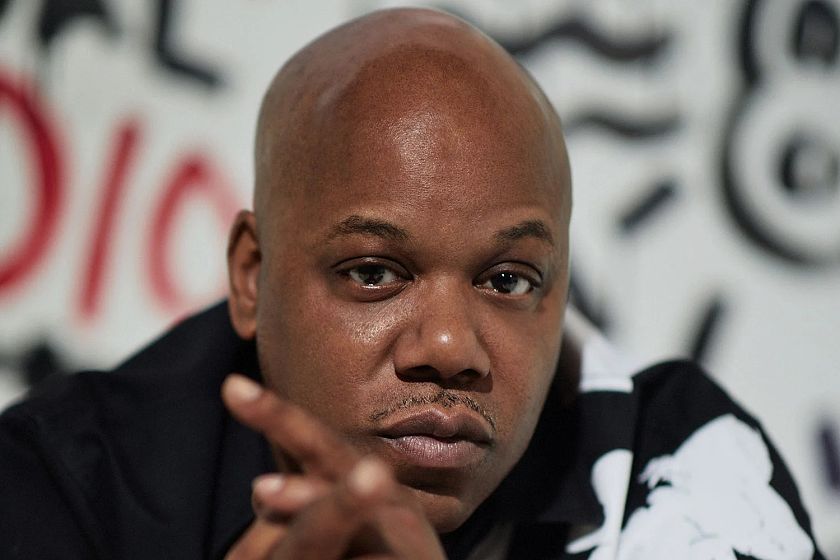 Too $hort
Too $hort
Todd "Too $hort" Shaw is an acclaimed hip-hop artist, songwriter and entrepreneur that hails from Oakland, California.
Over the course of his nearly 40-year career as an artist, $hort has cemented his legacy as a hip-hop heavyweight and pioneer of West Coast rap, having amassed six platinum albums and four gold certifications.
With the release of his 22nd solo studio album (Ain't Gone Do It) in December 2020, $hort earned the unique distinction of becoming the only active hip-hop artist to have released an album in five different decades, punctuating an already vast catalog that included platinum albums such as Life Is... Too Short, Short Dog's in the House, Shorty the Pimp, Get In Where You Fit In, Cocktails, Gettin' It (Album Number Ten), etc. He is also the only artist to have collaborated with Tupac, The Notorious B.I.G. and JAY-Z.
$hort's unprecedented run and legendary discography was celebrated as part of Verzuz, the renowned series conceptualized by Swizz Beatz and Timbaland. $hort went head-to-head against fellow collaborator E-40 in the highly-anticipated battle that drew nearly 3 million viewers – combined between Apple Music and Instagram Live – and their Verzuz battle and the array of music hits earned the distinction of the third-highest tweeted Verzuz battle ever.
Now, $hort's influence permeates through every corner of modern music, with Drake paying homage to his smash single "Blow the Whistle" in DJ Khaled's "For Free," and Yo Gotti and Nicki Minaj's sample of "Freaky Tales" in their No.1 smash, "Rake It Up." Most recently, Saweetie, Post Malone, Da Baby and Jack Harlow sampled $hort for their dynamic collaboration on "Tap In (Remix)" in 2020.