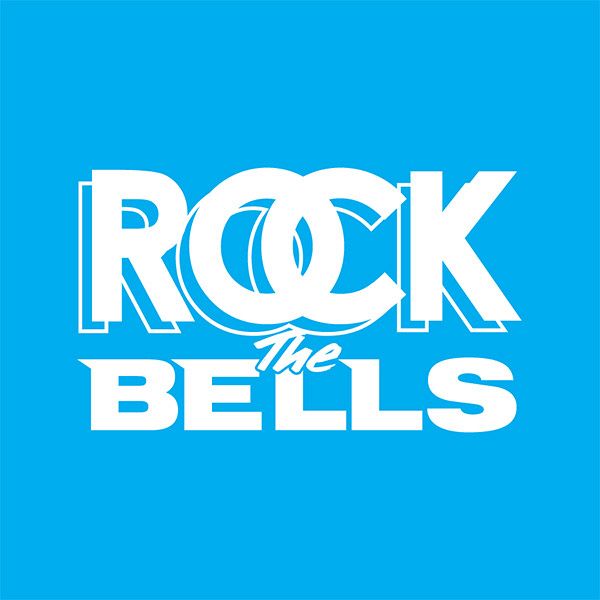 About Rock The Bells
Friday, November 17, 2023
Rock The Bells is the preeminent voice for classic and timeless Hip-Hop. Founded in 2018 by LL COOL J, Rock The Bells focuses on content, commerce and experiences that honor the CULTURE and the core elements of Hip-Hop — MCs, DJs, Breakers, Graffiti Artists — and more. Rock The Bells is the bridge between OG's and those inspired by their groundbreaking influences on the culture.
The Rock The Bells Festival is an annual event curated by LL COOL J in his hometown, Queens, NY that takes place in August to celebrate the birth of Hip-Hop. The festival brings classic Hip-Hop to life with Breaking, Graffiti, DJing, Performances and much more. In 2022 the day-long celebration featured live performances by LL COOL J feat. Z-Trip, Ice Cube, Rick Ross, Busta Rhymes, Lil Kim, The Diplomats ft. Cam'ron, Jim Jones & Juelz Santana, Fat Joe & Remy Ma, Jadakiss, Scarface performing 20th anniversary of The Fix, Trina, Digable Planets and Queen's native artists N.O.R.E, Onyx, Havoc of Mobb Deep & Large Professor.
Visit us at www.rockthebells.com, stream LL COOL J's Rock The Bells Radio on SiriusXM Channel 43, and follow us @RockTheBells.